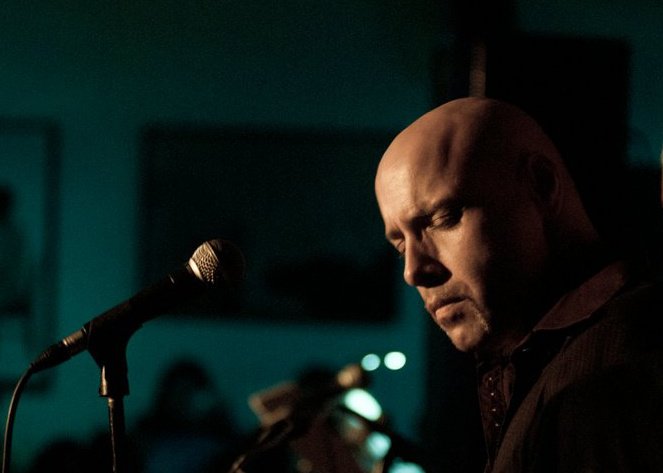 Fulvio Tomaino (Art Director)
Music and entertainment professional, began musical studies age 16 and developed his passion for arts and music achieving success as outstanding live performer and teacher.
Live performances and/or recordings in Italy with:
Harold Bradley, Andy J Forrest, Robert Cray band, Chico Banks, Herbie Goins, Tommy Emmanuel, Milton Cortes, Bobby Kimball (TOTO), Debbi Davis, Alexia, Alex Baroni, Roberto Vecchioni, Annalisa Minetti, Fausto Leali, Alex Britti, Giorgia, Luisa Corna, Jenni B, Anna Tatangelo, Simona Bencini, Silvia Mezzanotte, Rodolfo Maltese, Massimo Nunzi, Daniele Luttazzi, Tolo Marton, Roberto Ciotti and many others.
- 2003 and 2004 winner of the European Blues Contest in London… a contest where the best European soul singers challenged together.
- Music and talent Producer, TV productions, Radio productions, jingles...
- Lead singer and live performer for the National Radio Capital network, advertising jingles for the principal Italian radio stations and TV channels.
- Founder And Director Of The Most Expanded Singing Academy In Italy "La Voce-Fulvio Tomaino Voice Academy" With 37 Locations All Over Italy And About 800 Students Learning With His Teaching Method.
---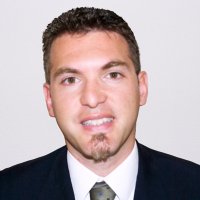 Lorenzo Sebasti (Operations)
Events Management professional, built his know-how throughout his career working for Airlines, Luxury Hotels, and Multinational Companies.
Great Guest and Customer Relations skills, almost maniac attention to details, strong analysis skills give him the ability to satisfy customer needs and requests.He has to his credit the organization and realization of numerous weddings,exhibitions, business events, presentations, conferences, seminars and training events.

- Banqueting, Events and Restaurant Manager, Park Hotel Villa Potenziani (last role in the hospitality industry)
- Degree in Literature, International Relations – "La Sapienza" University of Rome
- Post Graduate Diploma in Hospitality Administration – Glion Institute of Higher Education
- Master in Human Resources Recruiting and Re-engineering
---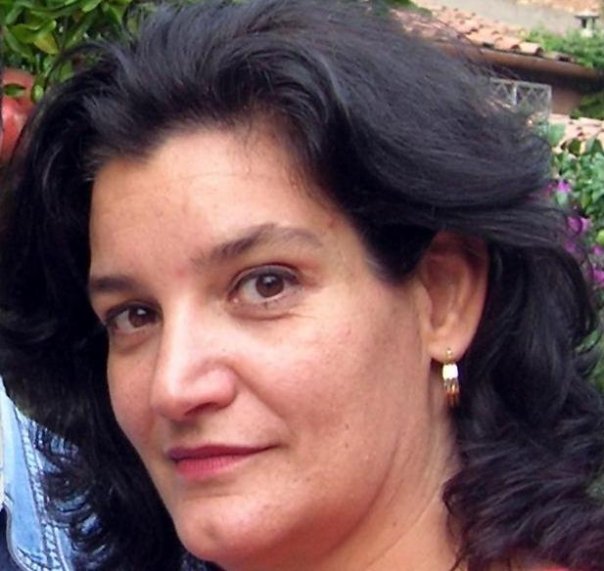 Daniela Di Cicco (Administration)
Administrative and Financial Manager for Italian and international companies, she worked also as a financial and tax consultant and during her career she developed an interest for art, music and events.
- Finance Manager-Orbit Communications Company (Italia) SpA
- Finance Director Business - Objects Italia SpA
- Director of Administration and Finance - Le Croy S.r.l.
- Tax Consultant-Studio Associato Internazionale (Italian tax consulting firm of Ernst & Young International)
- Tax Consultant - Studio Mariani
- Degree in Economics - "La Sapienza" University of Rome
---
A team of consultants is collaborating with us for special aspects and requests of the event.